This site was created to help landlords determine if a potential renter is a suitable candidate for their property. As landlords we always take risks when renting our properties.
However, these risks can be minimized by allowing us to see if a potential renter has been added to the do not rent to list of bad tenants. As landlords we're obligated to inform other landlords of the problems we have encountered when renting our properties to certain tenants.
If you would like to know if a candidate is a suitable renter for your property before you hand over the keys, then this site is for you. By pre-screening your candidates through this site you'll find out previous landlord's experience of the following issues:
Late payments
Non-payment of rent
Destruction of property
Theft
Refusal to vacate premises
If a Hawaii "Summery Possession" case has ever been filed against them
Or, any other issues a landlord may have encountered
Criminal background check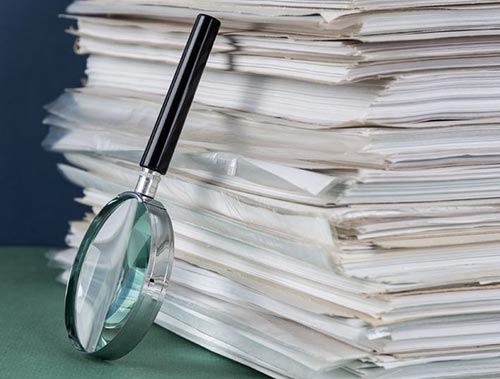 Protect your property with a Tenant Background Check
Our tenant background search accesses criminal records across the country to help you determine if a potential tenant has a background containing violence, property destruction, sex offense or financial crime.
Performing a criminal search allows you to review felony, misdemeanor, and sex offender records associated with a potential applicant so that you can make an informed decision about potential tenants. Our tenant background screening service helps you:
Search the sex offender registry databases for all 50 states and Washington, D.C.
Expose a tenant history that includes state prison sentences and other incarcerations.
Review statewide felony and, where available, misdemeanor records, for a vast majority of states.
Identify known terrorists from data sources including the FBI, federal agencies, and other law enforcement.
Mauibadtenant.com collects criminal background data from multiple sources, including the Department of Corrections, which includes records from state prisons and incarcerations. In addition, we access the Administrative Office of the Courts (AOC), which provides background records for criminal events that resulted in a court case being filed.
This is the only Maui based public information data web site. We access the local Island court records to locate Evictions, Judgments, and criminal records. Everything we locate is available to the public and can be located by anyone. We have the resources and staff to compile this data quickly for you.
We are not a credit reporting agency and we do not access the credit reports of people.
The cost of the TENANT BACKGROUND CHECK REPORT is – $49.95 plus tax 4.166%
Pay via Paypal to KKRISKRINGLE@MSN.COM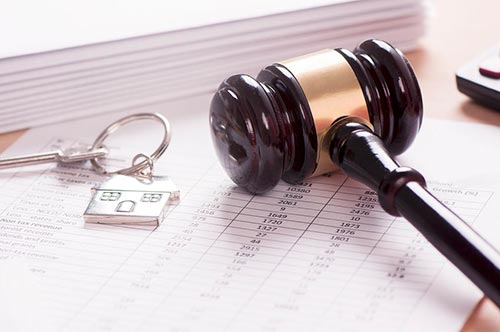 BACKGROUND CHECK ONLY $49.95 + 4.166% Tax
What You Get
An Email of scanned reports which will include:
A full Second Circuit Court ( Maui County) search of name and results such as court dates, case numbers,summery possessions, TRO's,  and Judgments.
A very detailed history of the tenants last 10 addresses,last 5 phone numbers, Email address, IP address, birthdates, spouse name, city and state of birth, date of birth.
A international report of any arrests, convictions, or Bankruptcy.
These reports are very detailed and you can verify all information on the application for accuracy.
Useful Links
Eviction History Report
Selecting the right tenant requires you to predict if the renter can and will pay the rent. MauiBadTenant.com provides eviction history reports gathered from public landlord and tenant court records. This information can help you avoid applicants that have failed to pay their rent or been evicted so you can select the applicant who is most likely to fulfill the lease.
This extensive tenant eviction information is not typically available from credit reports, yet has proven to be a leading indicator of future rent payment behavior. Our eviction history report accesses court records from across the state of Hawaii  to improve the quality of information you receive.